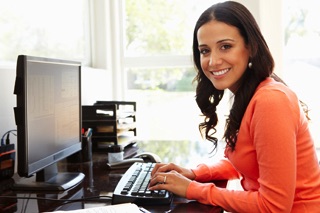 We create tailor-made software to fit specific business needs.
As expert Xero developers, our unique applications integrate seamlessly with Xero and remove many of the restrictions associated with off-the-shelf programs.
Bespoke software has the power to significantly impact your bottom line.
Click here to learn more about this service, or contact us directly.
Bespoke Software Creation